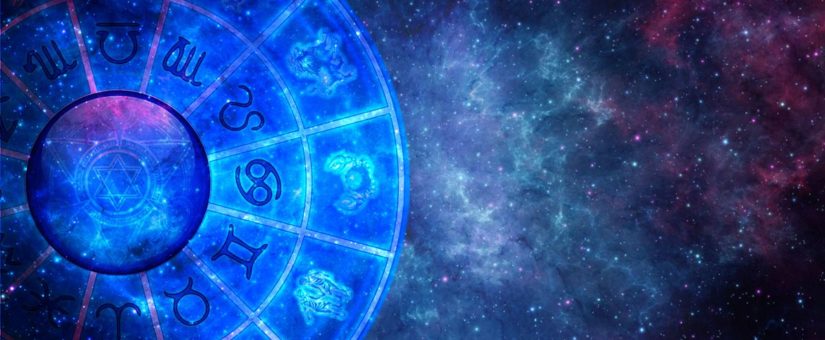 Monthly Horoscope June 2020
What do the stars have in store for you this month? Check it out in our monthly section.
Aries ♈︎ 21-3 / 19-4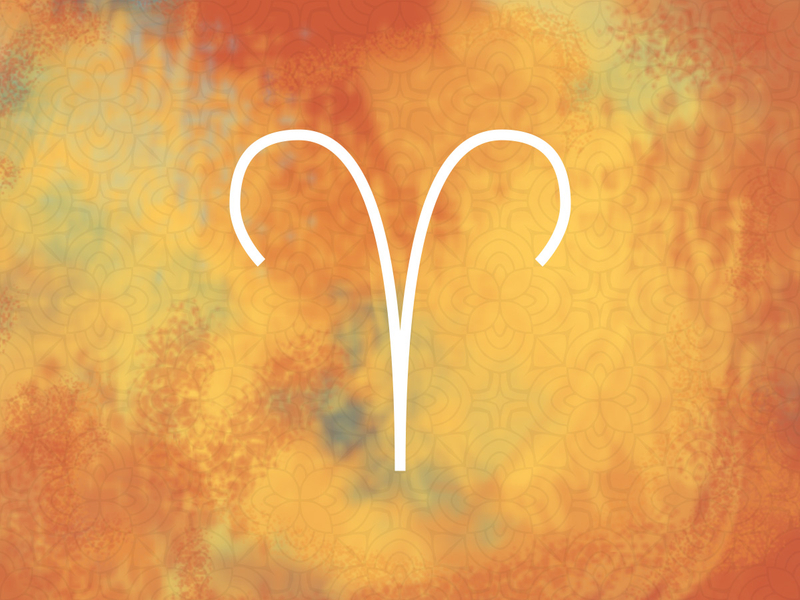 The whole month of June, Aries has to watch out for excessive irritability. It is very well possible that you take some comments from others too personally and worry about them for too long. Remember in these situations that it is not about what others think of you. What you think about yourself is what matters. There is no point in expressing your anger through quarrels and conflicts, but try breathing exercises, yoga, or meditation. These exercises will help you to process your emotions and continue with a clean slate.
From the beginning of the summer the Aries is looking for new experiences. For this reason he will not miss an opportunity to travel or to engage in a summer flirtation. June is also the season full of emotions, so make sure you don't take everything personally, especially criticism. You have to focus on very important things.
Taurus ♉︎ 20-4 / 20-5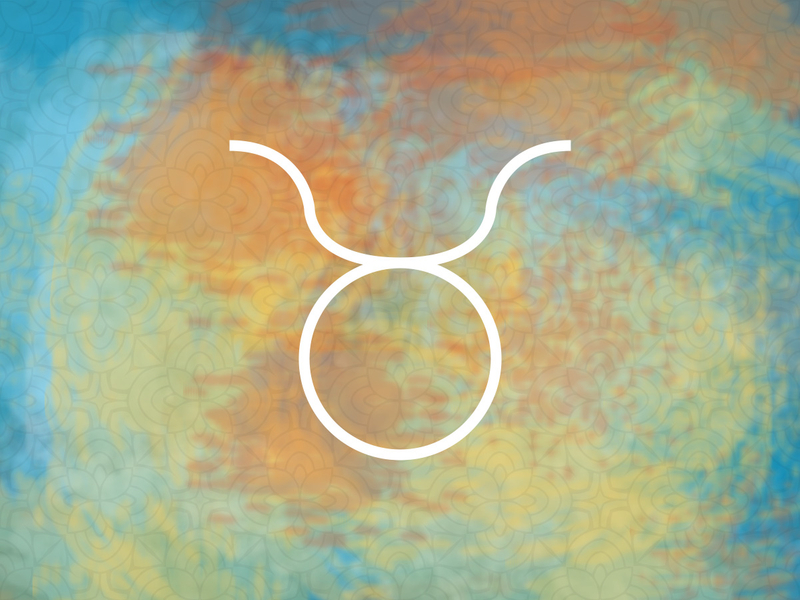 Next June will awaken a desire to visit an unknown place in you. If you haven't had a good holiday in a long time, you realize that. You deserve it and thanks to it, you will find out your thoughts. Don't forget to bring your partner or acquaintance – the stay will bring you closer together. Now is the right time for Taurus to relax and catch a breath of fresh air.
As soon as June comes around the corner, you will experience a new life. A Taurus can almost never resist a temptation to have a new experience. It is possible that he does not impose any restrictions on his number of partners. You will only enjoy a long-term relationship if your partner has a lot of extraordinary experience for you.
Gemini ♊︎ 21-5 / 20-6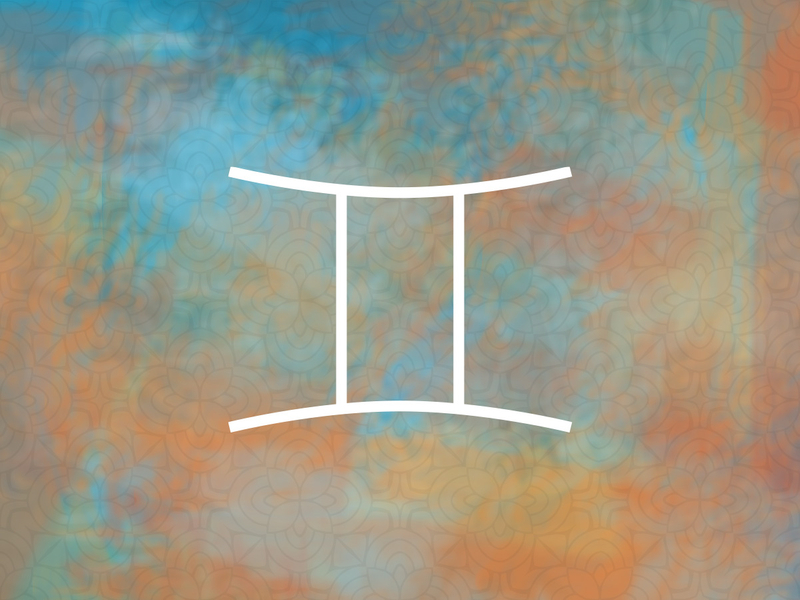 With the beginning of June, Gemini can feel a strong inner unease. Perhaps you have just left your job or a long-term partner. If you have made a decision that you have thrown into unfamiliar waters, remember that these emotions are completely normal and that everything will soon be okay. Try yoga breathing exercises or meditation, for example, until you are back on your feet. June may seem like a period of personal disaster, but you will soon find that it was exactly the opposite.
If you expect a calm June you are wrong. Expect the opposite. With the coming summer the longing for new knowledge and insights will come, which is in the offing. Thanks to your broadened horizon, communication seems strong and intelligent, but it can also come across as somewhat superficial. Hang on and use your recently renewed energy for self-realization.
Cancer ♋︎ 21-6 / 22-7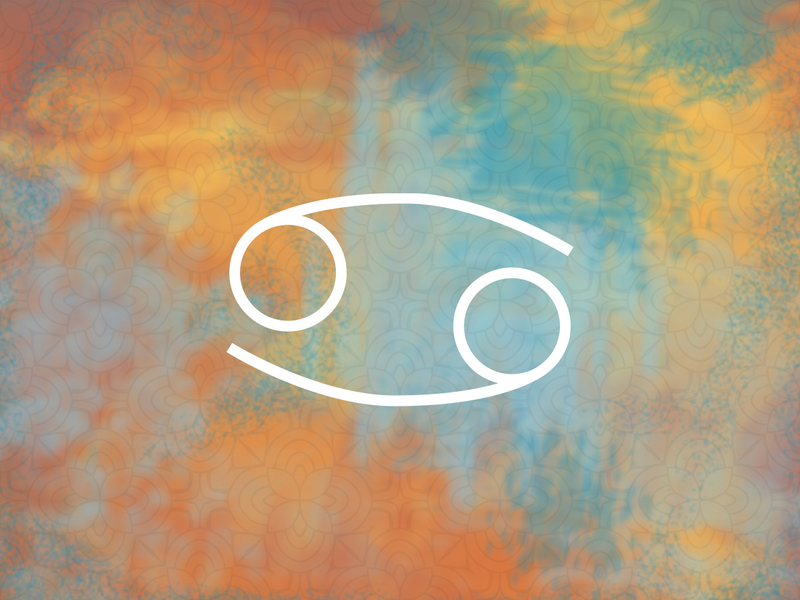 June will generate passion and sexual energy in you. Your partner will feel like they are in paradise, because you can effectively listen to their needs and in bed, there will be a lot of fire. The horoscope also means that Cancer can make an important step in their relationship. If you are thinking about a wedding or having a child, it is time to start communicating these thoughts. With this month's energy you can't practically go sideways.
June spreads emotions throughout all parts of your life. This allows you to take some things personally. The Cancer tries to avoid stress by focusing on family. This is good because you can stifle your emotions by taking a defensive stance, which makes you bitter.
Leo ♌︎ 23-7 / 22-8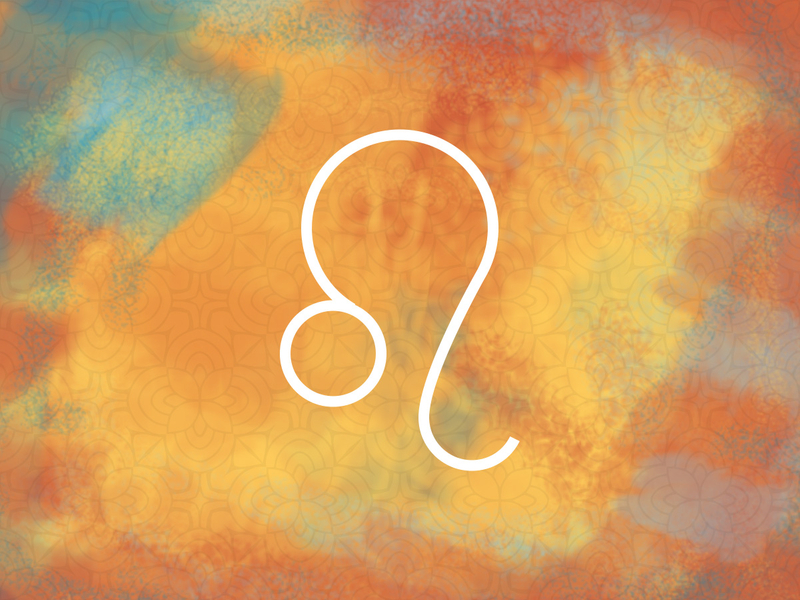 Leo is typical with their ability to put theoretical information into practice and June will be exactly like that. You will be attracted to books, documents, lectures and all the tools that will help you move forward, usually on a personal level. It seems that personality growth is now absolutely crucial for you, which is great. A good relationship with yourself leads to good relationships with others. Your knowledge will come in handy in the future.
With June comes the long days and the Lion enjoys every hour. Your intuition is in the highest gear and you allow yourself to listen to your heart, which can give you unforgettable experiences, but also disappointments. Sometimes it is better to stand still and think.
Virgo ♍︎ 23-8 / 22-9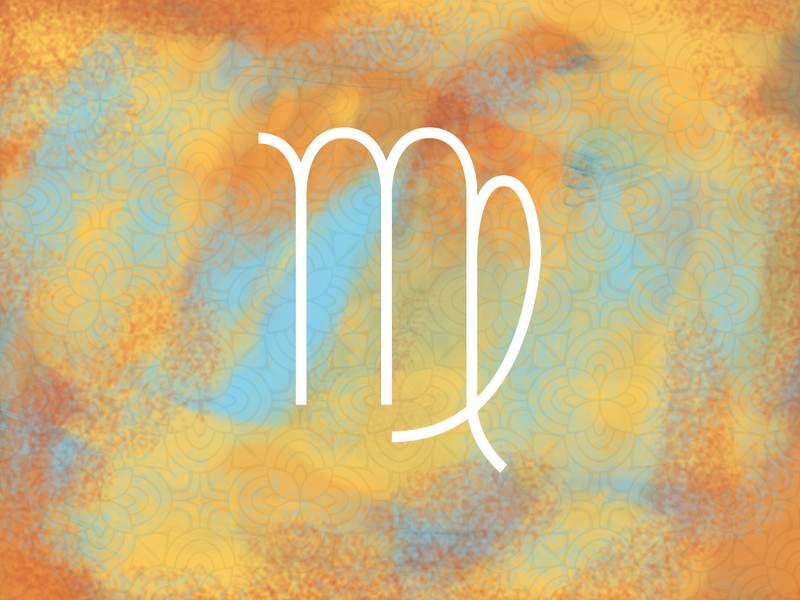 June will make your emotions more intense – whether they are positive or negative. It's like a roller coaster – one moment you feel like you're on top of the world, the next you feel like you're on the deepest ground. If you are attacked by depression or anxiety, know that this will pass. Emotions need to surface before they leave your system for good. Virgo should also think about finding some kind of balance and not be eaten by their feelings. Quiet activities such as a walk in nature will help you tremendously in this extreme time.
The coming summer will awaken deep feelings in you. On the one hand the Virgin will experience every moment twice, but on the other hand she is also more vulnerable. So you will have to be careful with who you trust; otherwise it can be disappointing. Keep it with the people you know well.
Libra ♎︎ 23-9 / 22-10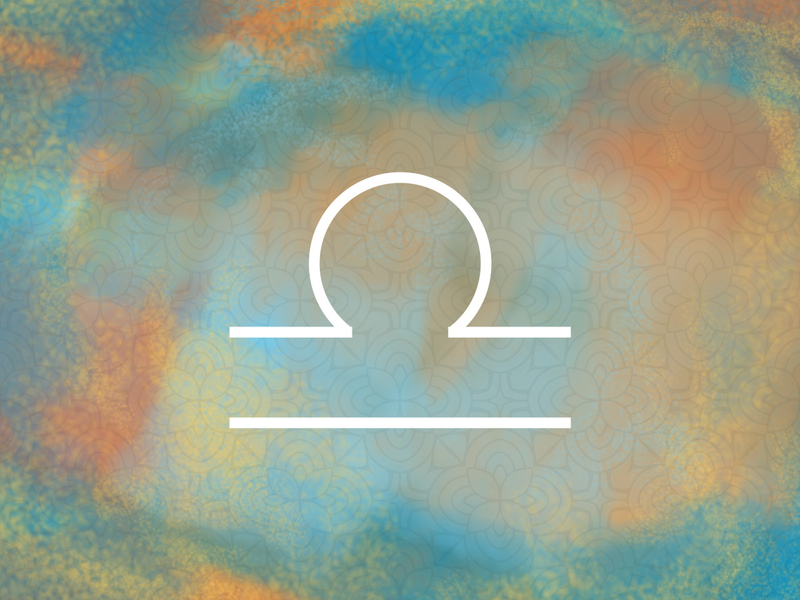 In June, it's all about money, not only in work, but also in savings management. You certainly don't want to make debts, so always think twice about whether you really can't live without the thing you're going to buy. Libra comes to a point where various costs go up – watch out for a malfunction. If you feel you can't take it anymore, take a relaxing bath or a cup of lemon balm or valerian tea, which has a calming effect on the nervous system.
In June, the Libra should pay attention. Someone with bad intentions may get in her way and if the Libra is not careful she may suffer. Remember that this is your fight and it comes down to you whether you use this situation to your advantage or not.
Scorpio ♏︎ 23-10 / 21-11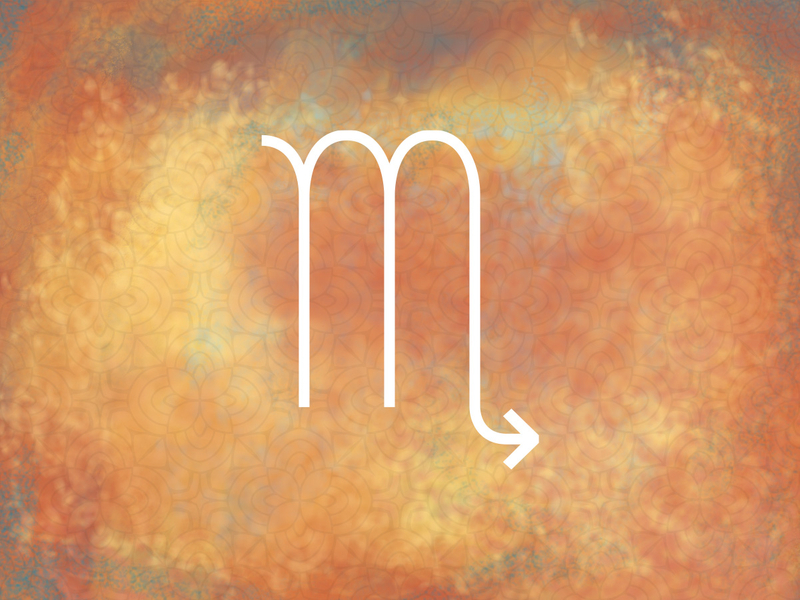 Family should be one of each person's most important priorities and Scorpio will realize that during this period. You are an indispensable part of your family circle and most of your loved ones rely on your wisdom, advice and objective view on possible problems. If you lend them a hand, June will be a period of great harmony and solidarity. However, do not forget your needs and also take care of your body. Regular exercise and a healthy diet can work wonders.
For the Scorpio, June will be the month of career. The position of the planets gives you a lot of energy which you can use to solve problems. This is a unique opportunity for you to show your talent, and if you show it, it will certainly be noticed by your superior. But be careful. This could go to your head.
Sagittarius ♐︎ 22-11 / 21-12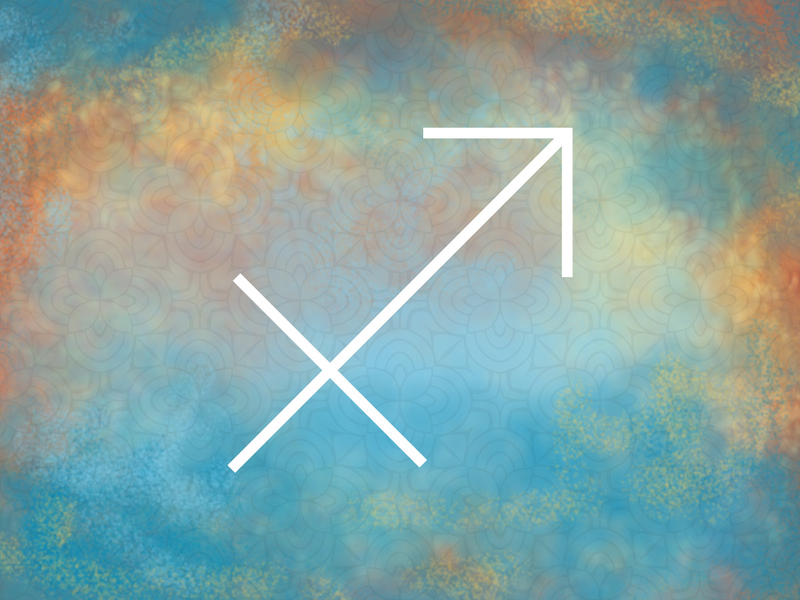 June begins a social period that can generally be positive, but absorbing all kinds of energy and moods from other people is very tiring. Know that it is also important to spend some time alone – this way you sort your thoughts and the direction of your life path will be much clearer. If you have to constantly surround yourself with others, Sagittarius can think about getting a pet. For example, a cat is only doing well, so he'll be waiting for you while you're at work.
The coming summer is the start of a very relaxed period. No problems with your career or relationships, so you can let the problems out of your head. Sagittarius is a very active sign, so if he gets the chance to explore new places or experience something new, June will fly by.
Capricorn ♑︎ 22-12 / 19-1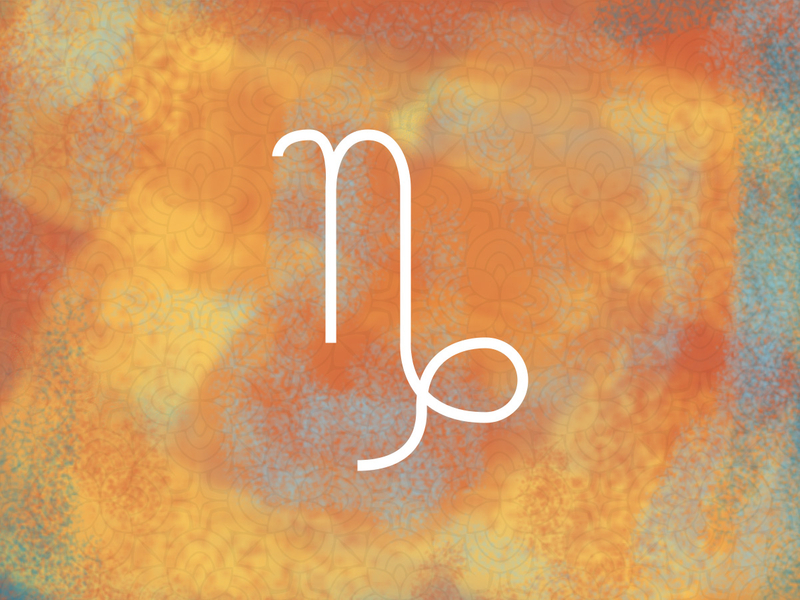 June will make the emotions more intense, and with that there is a risk that you will take every remark of others too personally and get insulted by it. Capricorn should keep in mind that what others say about them is not important. They only make assumptions; it does not mean that it is the reality. It is crucial how you see yourself. Moreover, if you get offended, you only show that their insults are true. Avoid behavior that might be beneath your size.
June brings a difficult test for love relationships. Spring romance decreases and the Capricorn faces a dreaded stereotype. It passes, whether you have a long term relationship or a short flirtation. But don't worry, even if your relationship ends, you still have plenty of summer experiences ahead of you.
Aquarius ♒︎ 20-1 / 19-2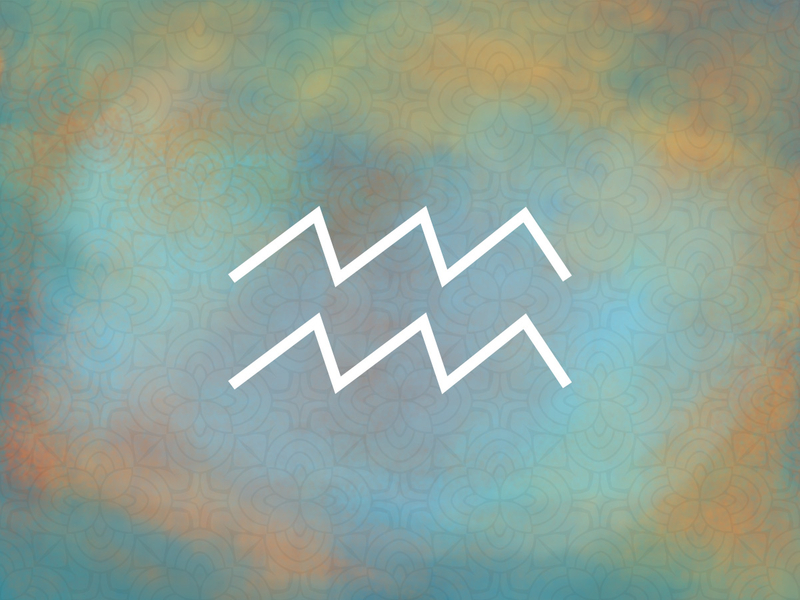 During this period, friendliness is your daily reality. If you have a long-term relationship, you will think intensively about the next step. Go for it, because Juni and his energy are perfect for such proposals – the counterpart will probably be open to it. If you are single, go to a club, where you might meet someone, or even to a dating site. Aquarius will be charming and others will find out soon.
June brings the desire to discover, so Aquarius can expect a month full of new experiences. There are plenty of opportunities to meet new people, so you can look forward to a summer flirt or even that steady relationship you've been waiting for.
Pisces ♓︎ 20-2 / 20-3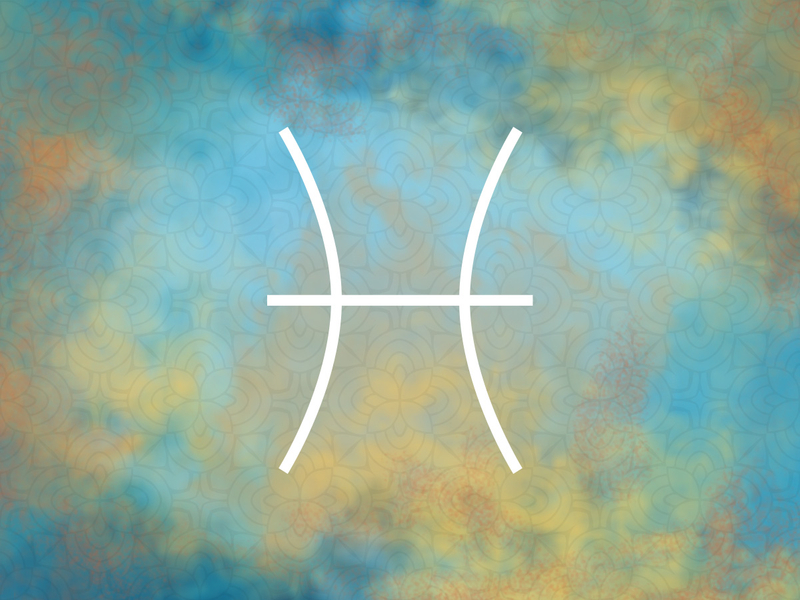 For Pisces, June is all about spending time with your loved ones – a family outing or a cinema visit is absolutely ideal. You'll be excited about strengthening relationships, which will be worthwhile in the future. When it comes to some self-study, the horoscope implies that it's better to leave it another time. You won't absorb information very effectively, because you're just not interested in it right now. You will benefit enormously from a break from the daily workload.
In summer, it is best for the Pisces to retreat. June is not a good time to make big changes, not at all in your work. You do best if you keep a steady pass. You could pay a little more attention to your partner, friends and family. Your feelings are deep, like in your own little house.
Last Month < | > Next Month
Posted by Stephanie Johnson
On May 27, 2020