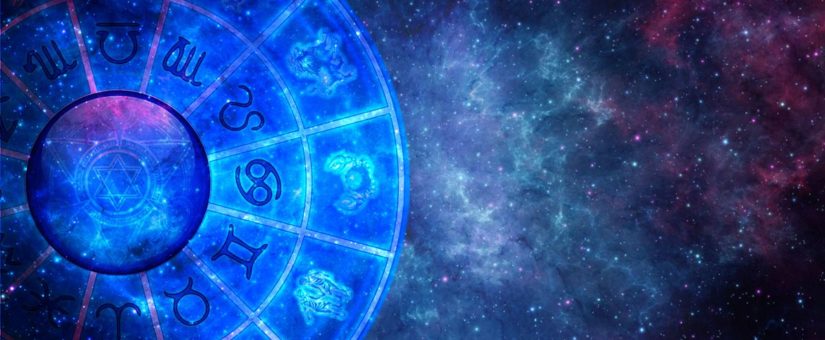 Monthly Horoscope July 2020
What do the stars have in store for you this month? Check it out in our monthly section.
Aries ♈︎ 21-3 / 19-4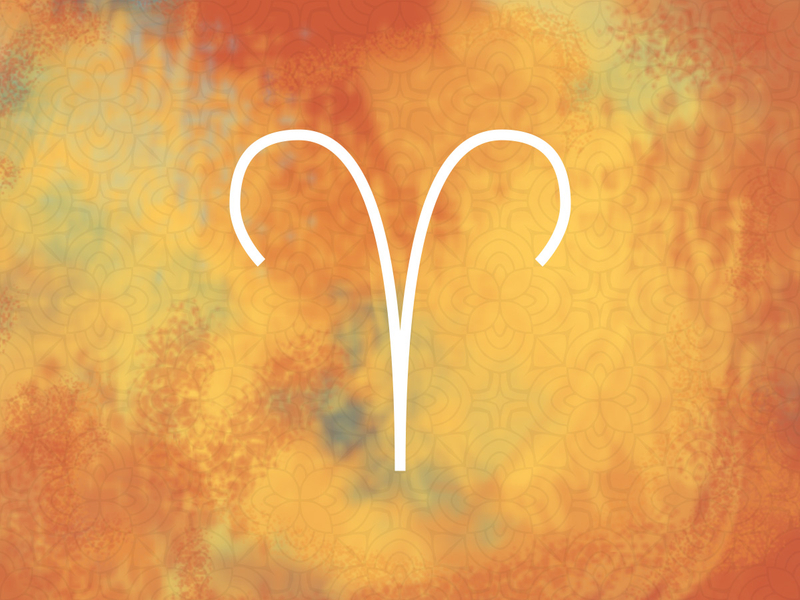 July will be one of the most positive months this year for Aries. You will do well in everything you touch, whether it's work opportunities or relationships. The energy of July will also be good for physical activity. That's why it's an ideal time to start some kind of sport or hobby involving exercise. Try activities like running or swimming. Aries will have such energy reserves that it will be difficult to get by without them.
Although July brings your sensitivity, you will have to hide your vulnerability. You have to use your deeper feelings to make your partner happy and give him/her love. Thanks to the Sun in Leo, the Aries are crying out for wealth, which gives them the energy to reach their goals.
Taurus ♉︎ 20-4 / 20-5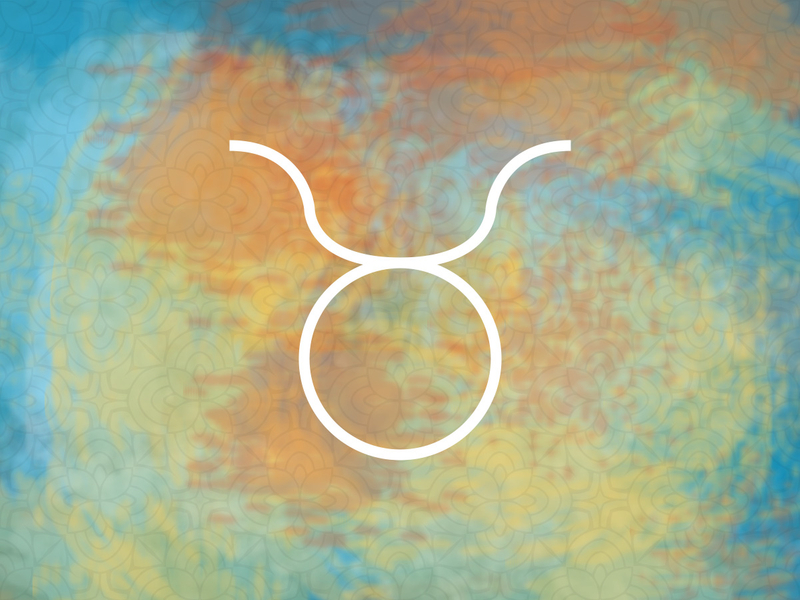 With the influence of Mars, July will be a month that will stimulate thinking and concentration. Taurus will be able to achieve their goals and ambitions, and they will also transfer trust to the realm of love. It is as if you have just discovered a charm that you have never revealed before. You will also benefit from physical activity, to spend your time on endurance sports is now a good choice. They will pump the blood in your veins, making you absolutely unstoppable.
July awakens a longing for deep feelings in you. Your empathy is at the forefront, which means that your relationships flourish. But the Taurus has to keep an eye on the emotional vulnerability that comes with it. So keep your gentle moments for someone you really trust.
Gemini ♊︎ 21-5 / 20-6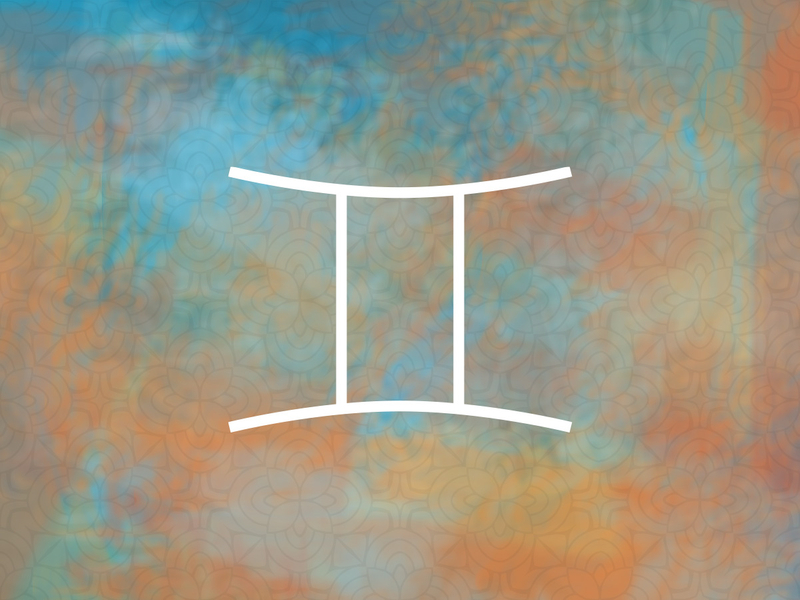 July can be a very emotional month for you. All the feelings you've accumulated in yourself want to come to the surface. Whether you feel sadness, anger or disappointment, let it come. Gemini shouldn't socialize much during this period, because they might seem hypersensitive. Isolating from time to time is not a bad thing, because the person is able to organize his thoughts and charge them with energy for the next part of his life journey.
Gemini welcome July as a sign of open communication. If you long for a steady friend, this dream is likely to come true. Mercury in Leo provides great communication skills to entertain your audience. On the other hand, it can go wrong with critical thinking.
Cancer ♋︎ 21-6 / 22-7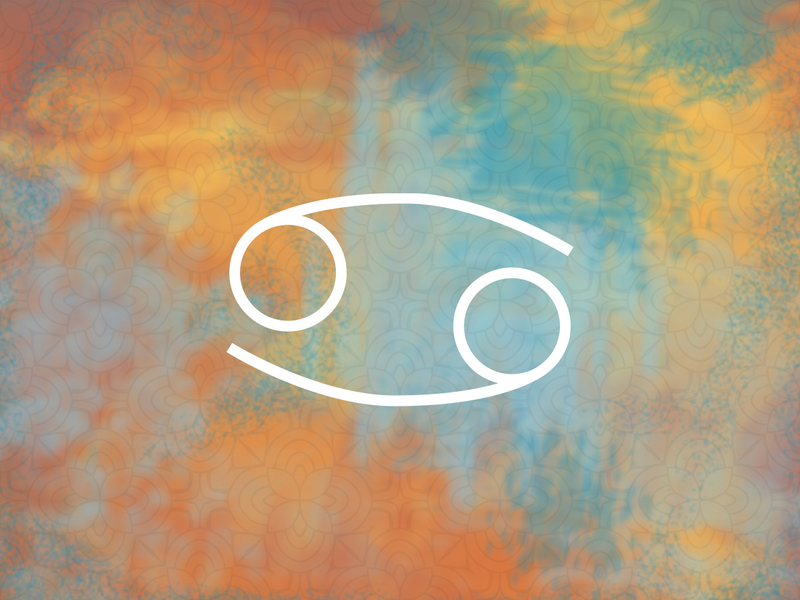 In general, Cancer is not among the characters with natural leadership qualities, but Juli will convince them that even they can perfectly manage a team of people with the same goal. You will excel at work; others will feel great authoritative energy from you, and your mind will overflow with ideas. Write down or write down your thoughts; it may come in handy later. However, don't forget to take care of your health either, because during this period you will feel that your immune system is weakened. If you include more fresh food in your diet, your body will certainly thank you.
July brings the same sensitivity as June. But Cancer is sharper and more empathetic this month. The areas in which you feel insecure can give you a feeling of unease, so try to stay close to your family and friends who will give you safety. Be alert for exaggerated and oversensitive reactions.
Leo ♌︎ 23-7 / 22-8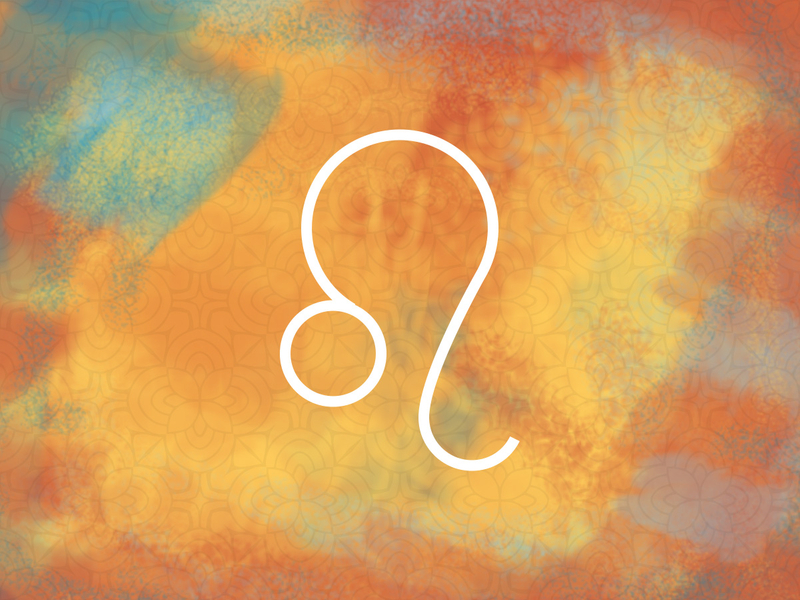 Beware of excessive expenditure during this period. We recommend creating a financial reserve, because potential high costs can even cost you the roof over your head. However, Leo should not panic, because they will behave responsibly with their finances and everything will be fine. July will awaken the desire for material pleasures, but always consider whether it is really necessary to buy the specific thing. Buying a new TV or something like that can always be done some other time.
Because Leo is a sun sign, he has plenty of energy in July. It means he wants to have adventure and new experiences. It is possible that your soul mate comes along, but it can't be a new flame, but a good friend. Long term relationships do better than ever.
Virgo ♍︎ 23-8 / 22-9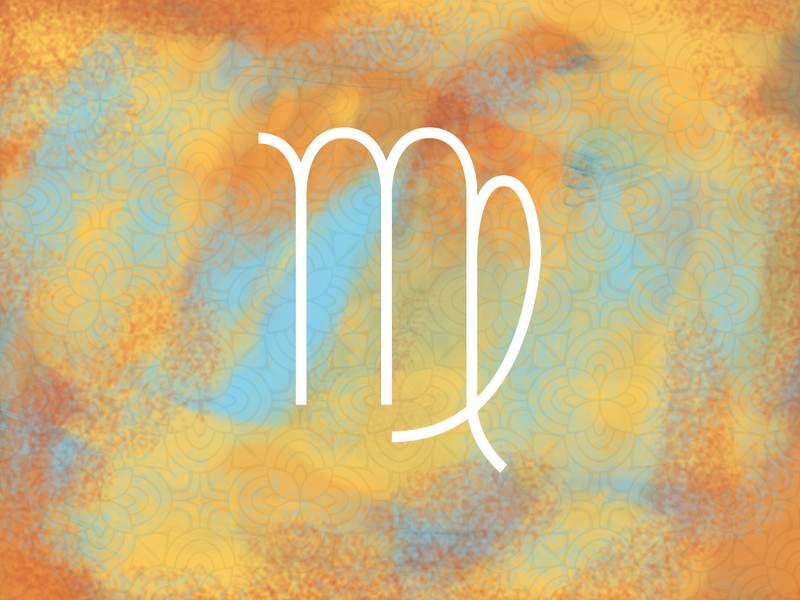 This period will be quite peaceful and Virgo will be able to pay attention to practical matters. Travelling and holidays with your loved one are now more than appropriate. You will have a lot of fun and strengthen ties. Keep in mind, however, that Juli, with his energy, can bring someone who might not take you so seriously. Not everyone follows the rule of wearing their heart on their sleeve and meeting a liar can bring you down.
July, especially in the last days of July, brings unexpected offers. Virgo shouldn't refuse them, whether it's a weekend of friendship, a romantic date or an adrenaline rush. Take on the new challenge, despite your fear.
Libra ♎︎ 23-9 / 22-10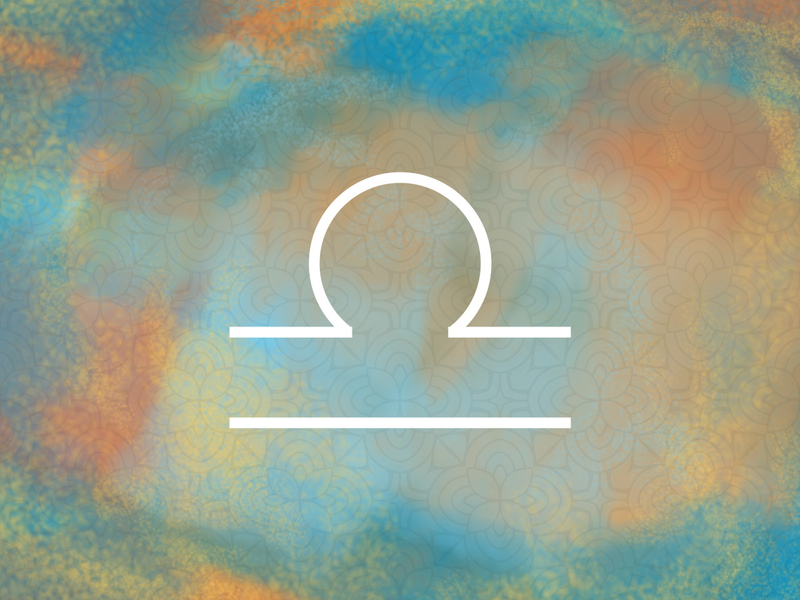 July will make you susceptible to bad mental states, maybe even depression, which can suddenly come without a clear cause. Don't panic at such times; there is nothing wrong with you. This energy will awaken emotional healing in you – to ensure that the old wounds eventually leave your system, you must first feel them. Eventually, the Libra will feel clean and free. If necessary, ask a good friend for help. The proper socialization can be miraculous.
July brings you a lot of energy, which you often use in various social occasions. The Libra now feels best in meaningful camaraderie. There is an opportunity to amuse your audience. Mercury's position in Leo gives you this skill. You can certainly use this talent, even in your career.
Scorpio ♏︎ 23-10 / 21-11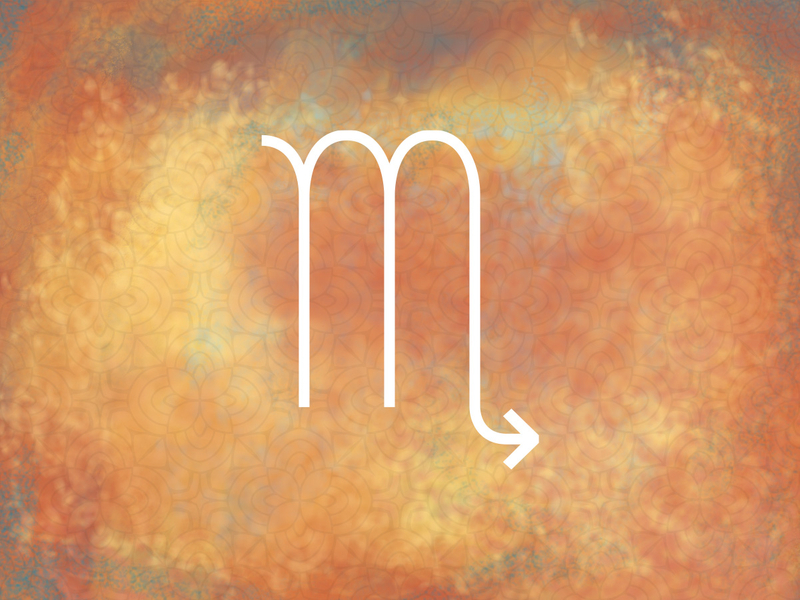 July will force you to take a break and set off for an interesting holiday. You have worked very hard, but keep in mind that this is not the most important thing. Relaxing by the sea or in the mountains has a soothing effect on our minds. Moreover, you will gather the necessary inspiration for your next career steps in the natural environment. How about thinking about the project that has been running through your head for a while? Scorpio needs to know that with enough will everything is possible.
July stands for Scorpio for going on holiday. The best is a chalet in the middle of the mountains or a cozy guesthouse by the sea. In these places you will gain energy for months on end.
Sagittarius ♐︎ 22-11 / 21-12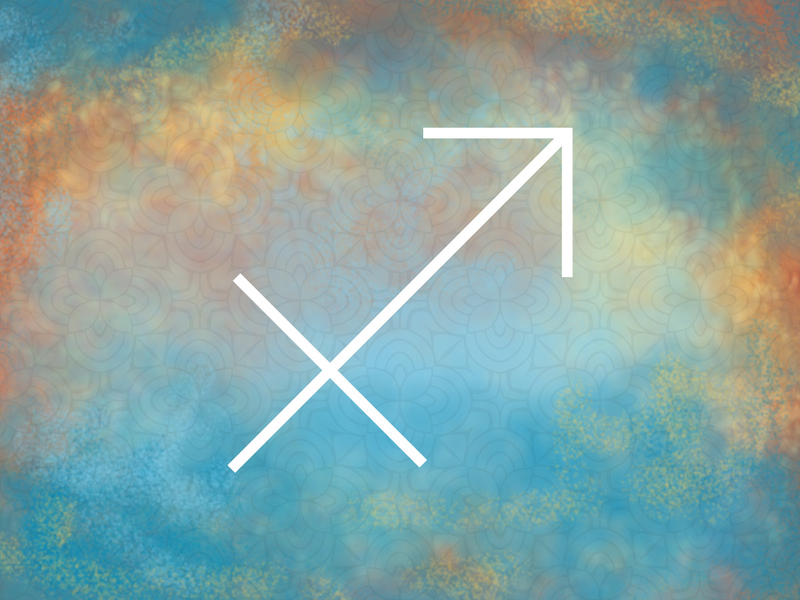 Have you thought about changing jobs? The horoscope means that July is an ideal time to look for a better position. If you're not satisfied with your current job, it doesn't make sense to stay there, no matter what money you earn. Sagittarius will understand that not everything is about material safety, but mainly about peace of mind. Too stressful an environment is very tiring for the body and, before you find something new, at least try to slow down with your current work.
If there are activities you have always wanted to try, July is the right time to do so. At the moment the Sagittarius will have to focus on sporting activities, in which he will achieve success without too much effort. Any kind of sport is a good way to exclude stereo types.
Capricorn ♑︎ 22-12 / 19-1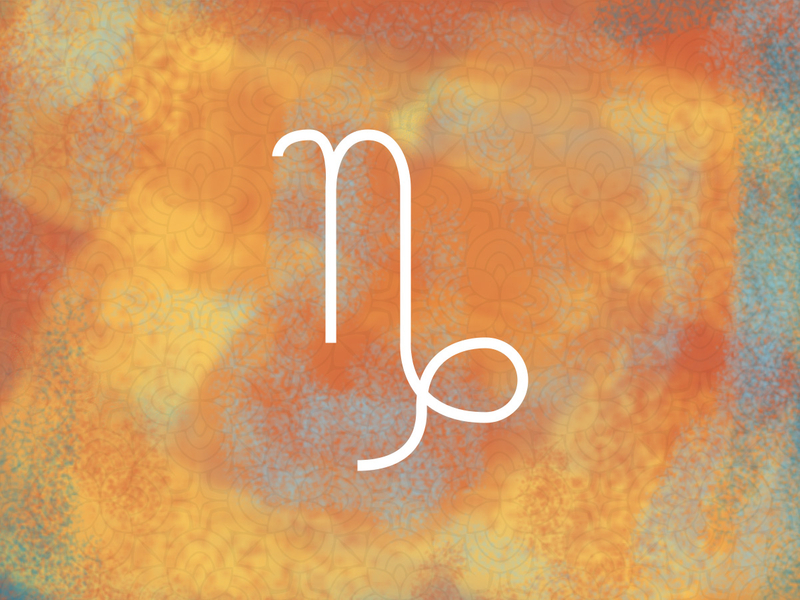 With the arrival of July you will feel the desire to go on holiday. Don't resist – we assume that there is a country of your dreams that you would like to visit. Why not realise this dream this year? Capricorn needs to rest and change its mind. July will then be a month full of joy and new experiences. Discovering new cultures is within this energy an absolutely ideal activity.
Every Capricorn will really enjoy July when he focuses on sports and staying in nature. You have a lot of energy so use it to spend every free moment actively. Understand that your lifestyle is not universal, so don't force others to share it with you. Not everyone is on the same wavelength.
Aquarius ♒︎ 20-1 / 19-2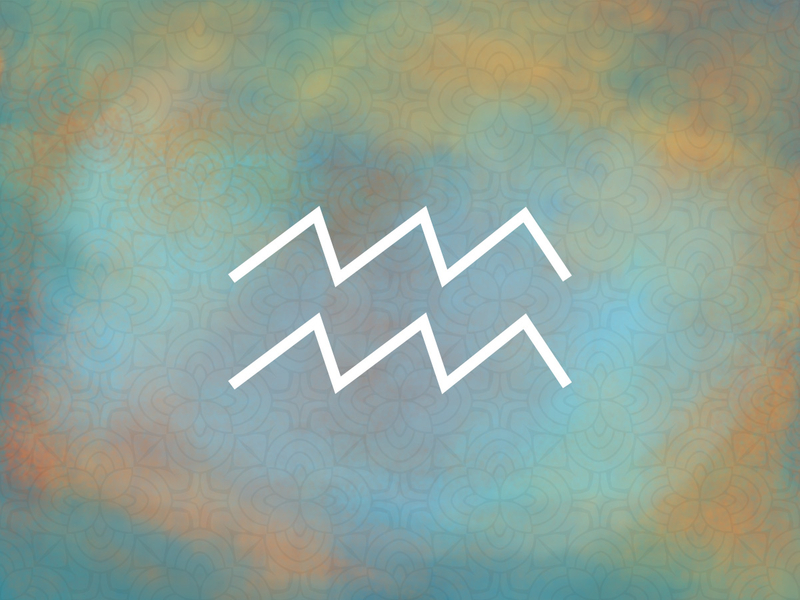 During this period, Aquarius' emotions will be more intense – so intense that they could even overshadow their analytical thinking. In their experiences they may feel lost, which can lead to depression. It is best to relax when you are on holiday with your family, for example. You will realise how much the people around you can help and that you don't always have to take on the role of a psychologist. July will be a time that will open your eyes – family relationships will be more important now than ever.
Summer is full so the Aquarius can go on a well-deserved holiday. All the long term problems you are worried about will be solved and you will be able to enjoy your rest. You could choose a destination you have never been to before.
Pisces ♓︎ 20-2 / 20-3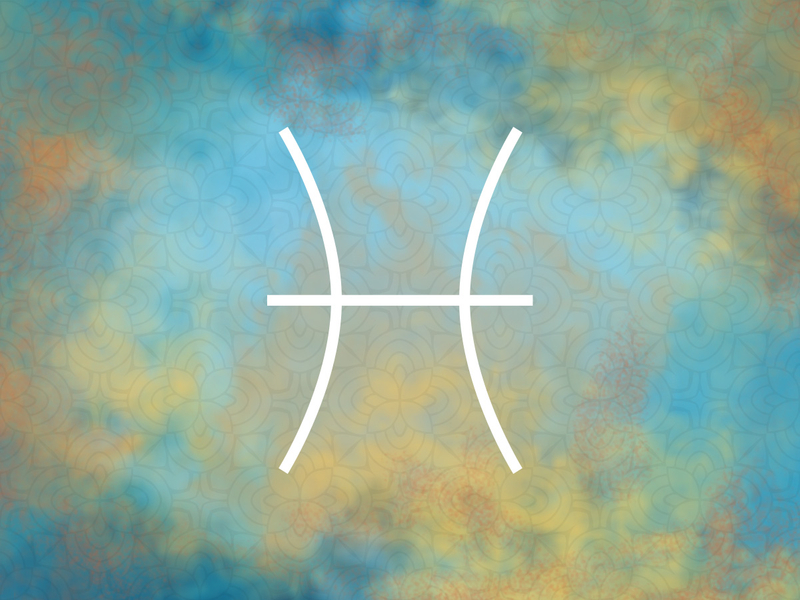 July will make your emotions more intense, making you feel absolutely overwhelmed. Beware of depression and anxiety. If you want to calm down, we recommend herbal teas – from St. John's wort, lemon balm or lavender, for example – as well as meditation or yoga breathing exercises. Pisces are forced to do everything they can to stabilize their mental state as much as possible.
When thinking about holidays, don't choose dangerous locations. July doesn't like it here. Pisces have to stick to the places they know. The best places are the Czech Republic or classic outlying countries like Croatia or Italy. Don't be afraid to get some rest, your supervisor will understand.
Last Month < | > Next Month
Posted by Stephanie Johnson
On July 1, 2020