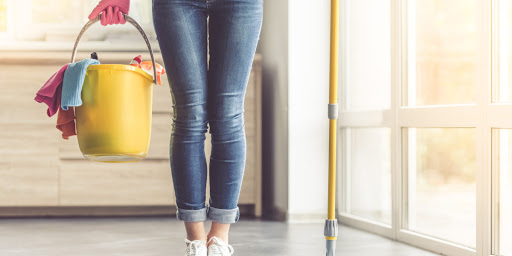 Will Medicare Cover Cleaning Services?
In some cases, Medicare can cover the cleaning costs, which can be nice when you are no longer able to do it yourself. It does depend on what insurance you have, as not all Medicare packages will cover the cost. In our earlier post on Medicare, you can read more about the cleaning services offerings. More information can be found here.
Find out Which Package Offers the Service
It is already known that basic Medicare (Part A and Part B) does not cover cleaning costs. If you have chosen an Advantage plan with it, there are a number of packages that do cover the cost. Some Medicare Advantage plans want to cover the cost of cleaning. Medicare Advantage plans are an alternative to the way to get Original Medicare, which covers everything included in Medicare Part A and Part B. Part A does cover hospice care, which includes the cost of certain cleaning.
What are the new Rules Regarding Covered Expenses?
Under the new guidelines, it will be possible for Medicare Advantage plans to cover an even wider range of services and benefits, possibly including housecleaning services from some plans. Because of these new options, it is more important than ever to look around carefully to see which Medicare Advantage plan provides the coverage that best meets your needs.
If you want to compare all the Medicare plans you can read this article, which explains everything clearly.
Posted by Stephanie Johnson
On January 12, 2021