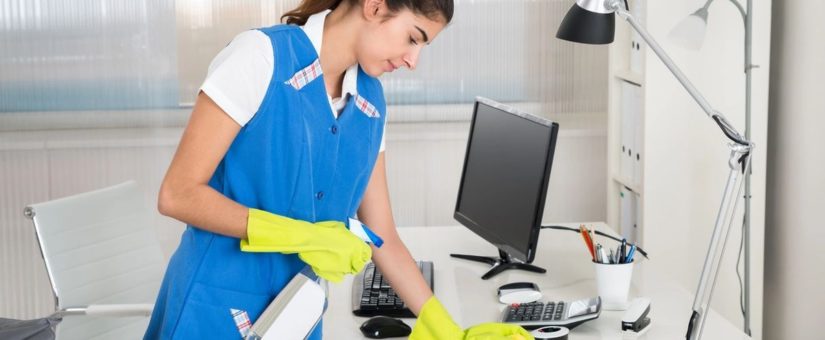 Medicare Covered Cleaning Services
Are you in need of house-cleaning services to improve your health and reduce the risk of injuring? While basic Medicare (Part A and Part B) doesn't offer coverage for this service, some Medicare Advantage plans might in certain cases.
Some Medicare Advantage plans could include limited house-cleaning services in some situations, thanks to new flexibility in what plans may offer.
Sponsored ads:
House-cleaning services: what are homemaker services?
Homemaker services are not included in Original Medicare coverage. Medicare defines these services as "shopping, cleaning, and laundry." If you cannot perform these tasks yourself due to illness, injury, or physical disability, then the cost of laundry and house-cleaning services would typically fall on you, since Medicare Part A and Part B do not cover them.
Shop around for Medicare Advantage plans that may include house-cleaning services
Medicare Advantage plans are an alternative to way to get Original Medicare, covering everything included in Medicare Part A and Part B. The only exception is hospice care, which is always covered under Part A. Medicare Advantage plans also cover additional benefits in most cases, such as routine dental and vision care.
As you've learned, new guidelines will allow Medicare Advantage plans to cover an even broader spectrum of services and benefits, which may include house-cleaning services under some plans. These new options make it more important than ever to shop around for your Medicare Advantage plan to make sure you find the coverage package that meets your needs best.
Posted by Gerard Spierenburg
On August 29, 2020